Be Part of the Buzz
Welcome to Hive Muskoka, the brand new, innovative, fitness space in Bracebridge.  
We are an all gender, diversity focused, accessible and fun fitness facility for all levels of adaptive ability. 
We offer 4 indoor studios, gym space, cardio area, TRX area and Muskoka's 
Hot Yoga Studio. 
 Accessible facility for adaptive, neurological and caregiver support training.
OFFERING HOME SESSIONS 
PT LONG TERM/RETIREMENT HOME SESSIONS AVAILABLE SAFELY 
We are a social enterprise whose increase community health and movement through local collaborations, engaging staff, programming and classes 
We exceed Covid 19 Framework standards comprehensive/proactive cleaning protocol 
We also offer Covid Bubble/Pod private classes for your comfort 
As you walk in the door you will see our simple five-step safety plan, which includes any updated Government mandates. Hive Muskoka has a mandatory double vaccination policy, with medical exemptions recognised. 
 
For your safety gym access is currently restricted to members only. We ask for timeslots for gym and classes to be pre booked and all people entering Hive Muskoka are screened and have their temperature taken. 
At Hive Muskoka, multiple independent inspections have continued to confirm that we continue to exceed the government guidelines for best practices around coronavirus prevention. 
Just gym                                     $59.99/month
Just classes                                $59.99/month
Classes + gym                           $79.99/month
Just Hot Hive Yoga                    $89.99/month
All access                                 $129.99/month
All memberships come with free towel use, a monthly 20 minute assessment with Fyonna, 15% off personal training/merchandise
Memberships auto renew
Placing on hold available
Hive takes credit card and e-transfers
We also offer Hive Ambassador Energy Exchange Memberships 7300 square feet of fun!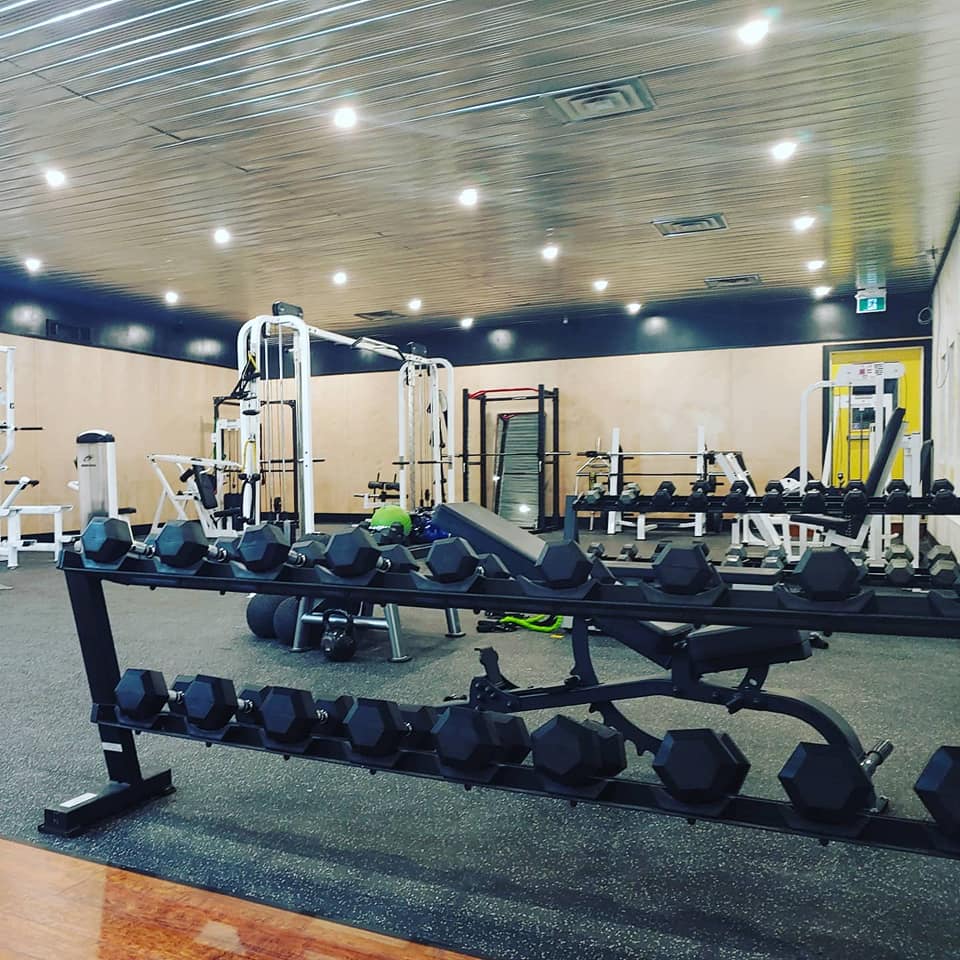 We have 7,300sq/ft of space within Hive Muskoka, much of it in our two main gym areas.  
Our resistance training area, featuring both machines and free weights is spacious enough to ensure that you can maintain 2m of physical distancing while you're working out.
We have everything that you need to achieve your fitness goals, whatever they are.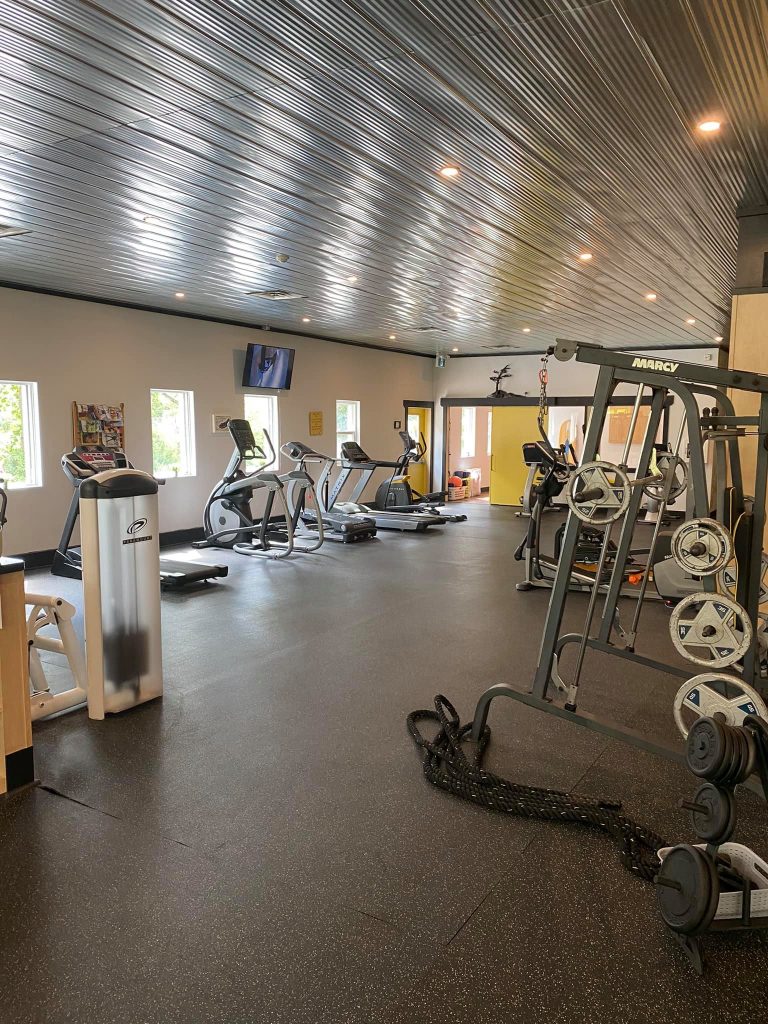 Ready to get that heart pumping and those lungs working?
Regardless of your fitness goals or physical ability, we have equipment that will work for you.
Equipment includes:
• Rowing machine • Treadmills • Ellipticals • Bikes • Stair climbers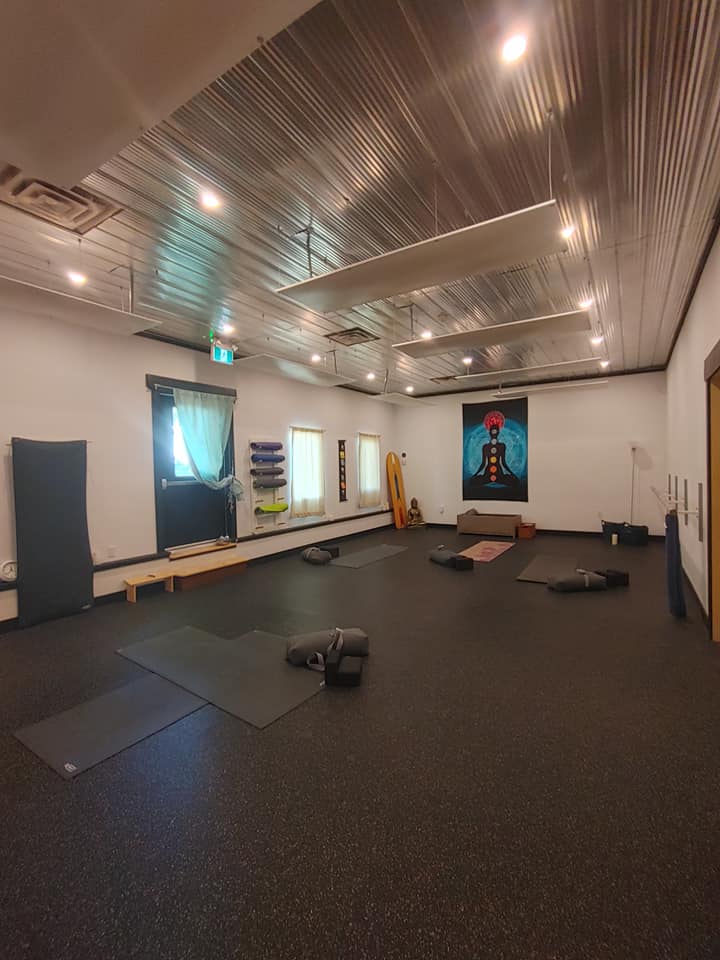 Our yoga studio is isolated from the main gym area to provide you with the ideal environment to find your inner peace or dance diva!
We are currently limiting class sizes in the studio. The room is bright, well-ventilated, and has the added feature of an outside door.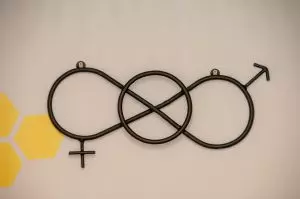 Hive Muskoka embraces diversity and inclusivity. You are welcome here regardless of your gender identity, sexual orientation, mental or physical ability.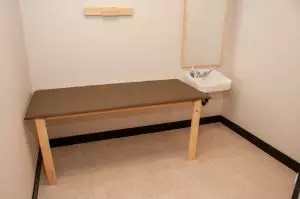 Hive Muskoka is the only gym in the area that has a dedicated, accessible washroom equipped with an adult-sized changing table.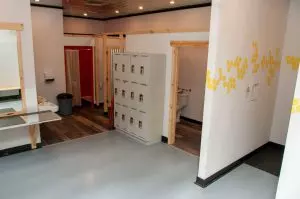 Our changing rooms are equipped with lockers, a huge shower, and a spacious change area.
One room is equipped with urinals whilst the other is not.